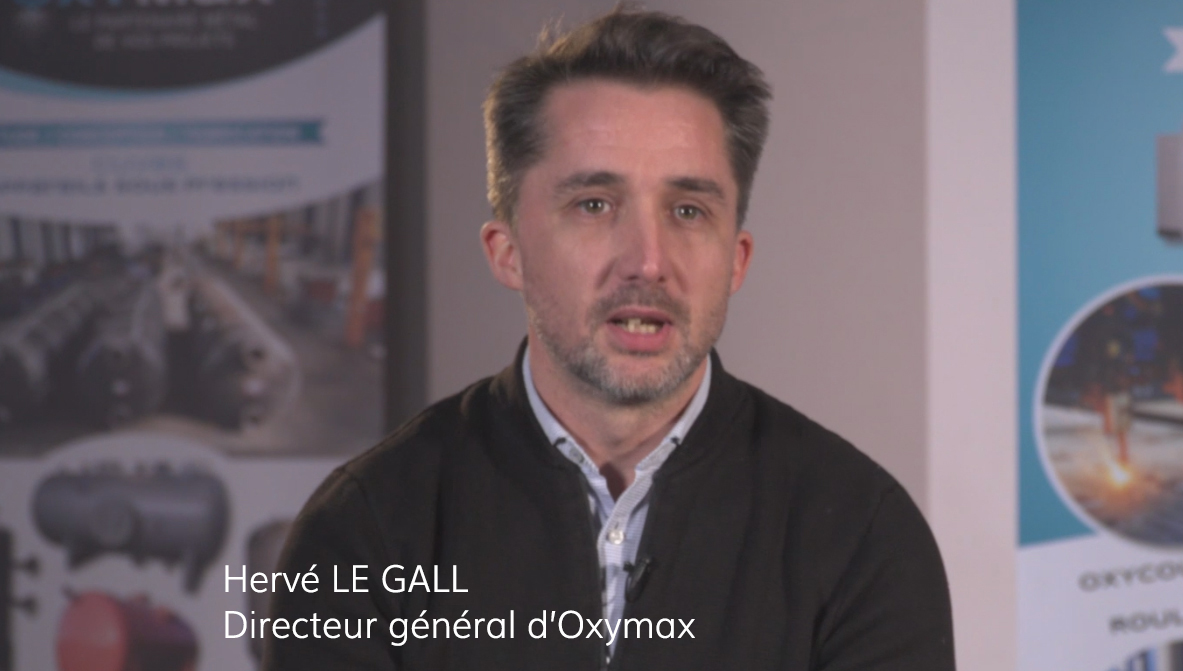 Oxymax: THE WELL-BEING OF EMPLOYEES
25 June 2019
Industrial cleanliness: the story of a manufacturer combining employee well-being and cleanliness, a considerable challenge.
PRESENTATION OF OXYMAX
Since 2001, Oxymax has specialised in industrial subcontracting: it cuts, shapes and assembles all metals (flame cutting, laser cutting, water jet). Based in Sizun in France, the company has over a hundred employees. They use Emily'Clean sweepers.
PURCHASE OF TWO CLEAN'BOX INDUSTRIAL SWEEPERS
Hervé Le Gall, Managing Director of Oxymax, has invested in two Emily'Clean connection-free industrial sweepers. Industrial cleanliness is a vital issue for Oxymax. "It is very important for our company," says Hervé Le Gall. "As our industrial subcontracting business is relatively dirty, we need to provide our employees with an environment that is as clean and healthy as possible. It's all about their well-being in the workplace."
They use the Clean'Box sweepers twice a day, primarily for cleaning their main aisles.
CLEANLINESS AND WELL-BEING IN THE WORKPLACE
Hervé Le Gall rates and recommends Emily'Clean equipment because it is easy to use and get to grips with, not much handling is required to use the machinery on forklift trucks and the sweep quality is good. "Our industrial sweepers fully satisfy Oxymax's cleanliness requirements," explains Hervé Le Gall. "This means employees want to work for us but also inspires confidence in potential clients, as it makes us look clean and professional. I recommend Emily'Clean products. I and all of Oxymax's employees wouldn't be without them now".
Oxymax: http://www.oxymax.fr/