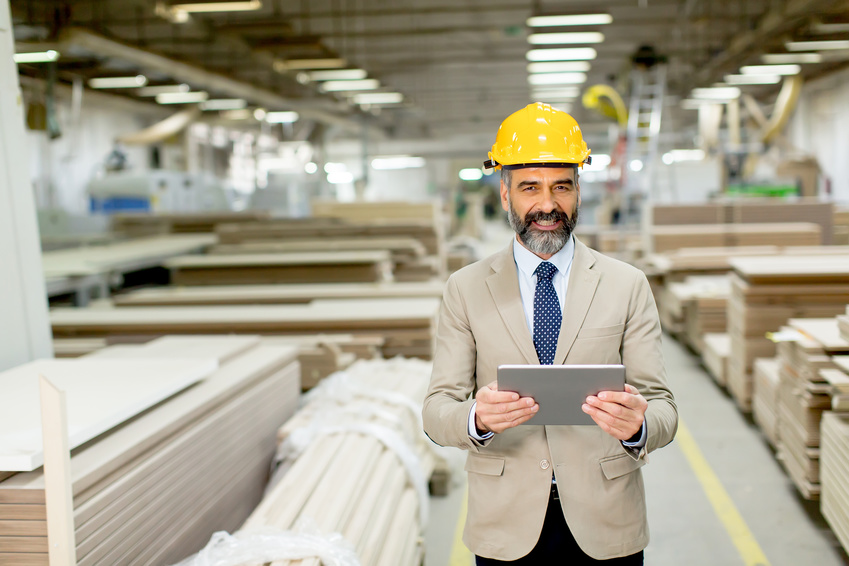 CLEANLINESS BOOSTS COMPANY PERFORMANCE
25 June 2019
Is your company determined to excel for its customers? Is your objective to do things right, first time, on time and at a competitive price? If your company's strategy is to achieve operational excellence, you need to sweep your surfaces and use the right tools.
Cleanliness improves your organisation's performance, and that means starting with the workplace itself. By improving cleanliness and tidiness, you minimise losses and waste and lay the foundations for better quality standards, safety and productivity.
CHANGE THE ENVIRONMENT AND BEHAVIOUR WILL FOLLOW
Companies often find it hard to change the behaviour of their teams. They have to rely on their powers of persuasion. An easier way to change behaviour is to adapt the environment. A chaotic, impenetrable working environment encourages different behaviour from a neat, orderly working environment.
USE THE RIGHT EQUIPMENT
Do you have a forklift truck? If so, you can use an Emily'Clean industrial sweeper. These sweepers have no hydraulic connections and have benefits for customers, for the organisation and for your employees: they will be able to work on clean surfaces and with the right equipment, ensuring their complete satisfaction.